Turnkey Data Centers
Cannon Technologies has the experience, resources and the skills to fully manage a new data center project. Each project is taylor made according to requirements and it is therefore not possible to have a "one size fits all" solution.
View
Data Center Infrastructure
Cannon Technologies offers a complete range of innovative, scalable, "ready to go" systems suitable for any modular or traditional data center. True scalable solutions enable 'Build as you Grow' expansion of space and power.
View
Outdoor Solutions
Cannon Technologies is one of the world's leading suppliers of industry approved Indoor and Outdoor cabinets, enclosures, cabins and climate control systems for protection of communications, electrical and electronic equipment.
View
Bespoke Installations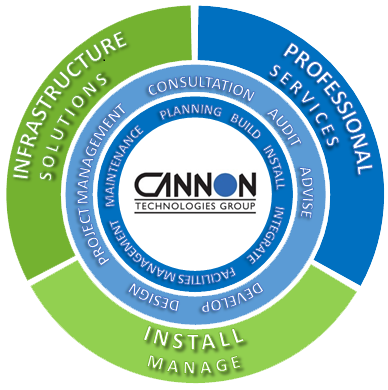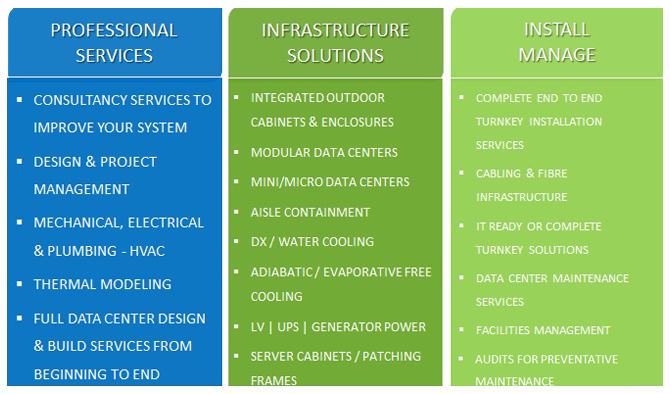 Visit a Cannon Globe Trotter
In this short video, our data centre specialist walks you through the main features of our award winning Globe Trotter Data Centre solution.
"I wish I had known about your Racks and infrastructure years ago. Cannon's inventive, bespoke products and solutions could have saved considerable cost and stress. I am switching to Cannon Technologies immediately"
A leading Data Center Director just after leaving our offices
9001:2008
ISO Accreditation